About Technium
Always Innovating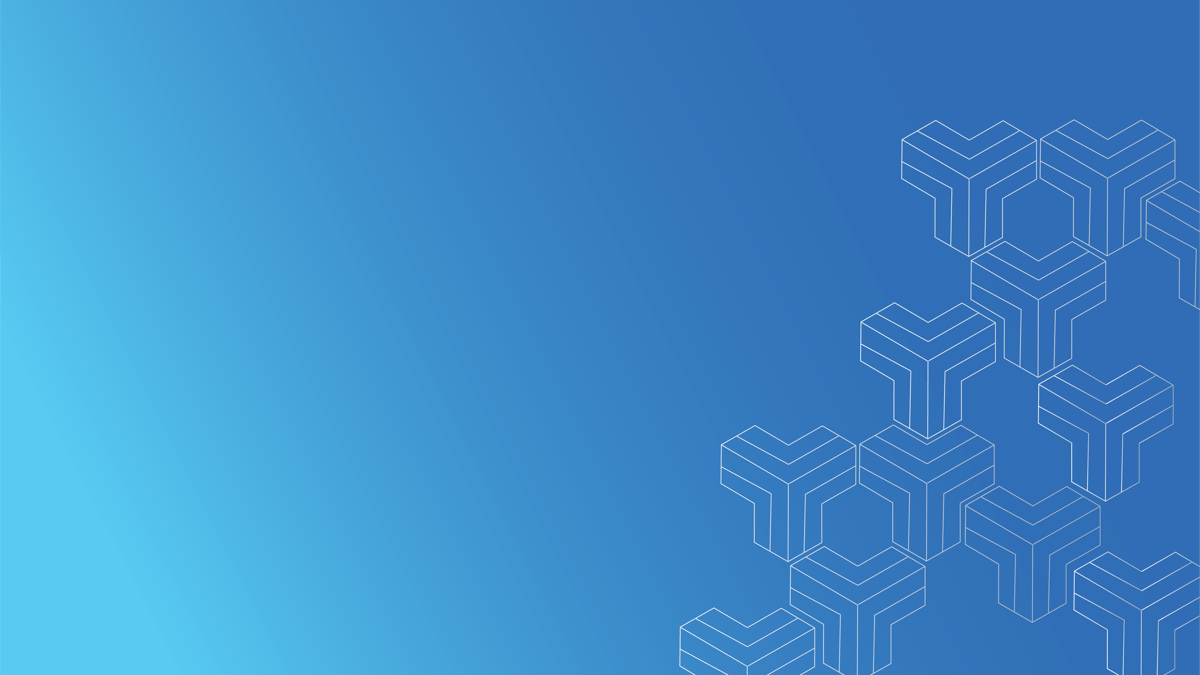 Just two networking wizards from BBN Genuity...
Since Michael Joseph and Marius Janulis created [what is now] Technium in 1999, they have been committed to keeping up with the growing needs of our customers. From the convergence of networking and security to the future of the cloud, Technium meets customers where they are while also continuing to develop innovative solutions for future needs. Today, Technium is one of Boston Business Journal's top 50 fastest-growing companies, and we continue our commitment to growing with and for our customers.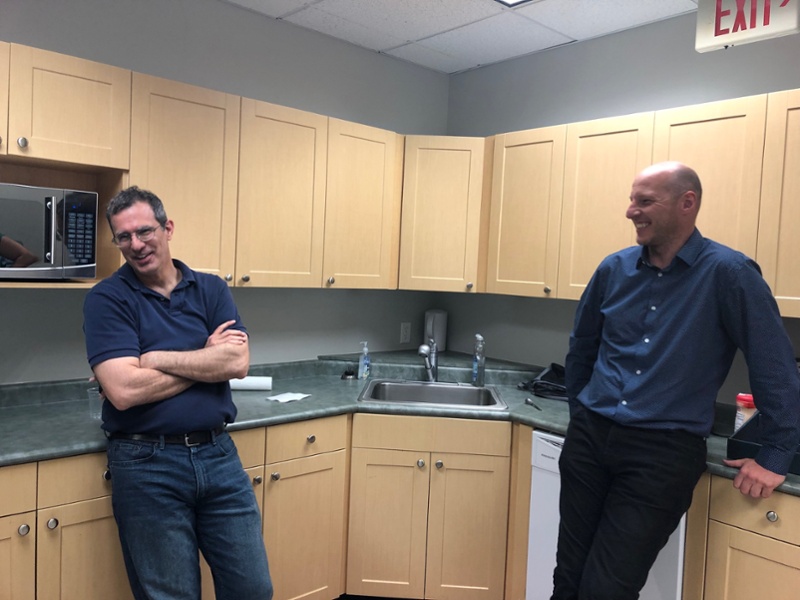 Our ecosystem of partners
We are proud to partner with these extraordinary companies to provide our customers with the absolute best end-to-end security.