About Technium
Always Innovating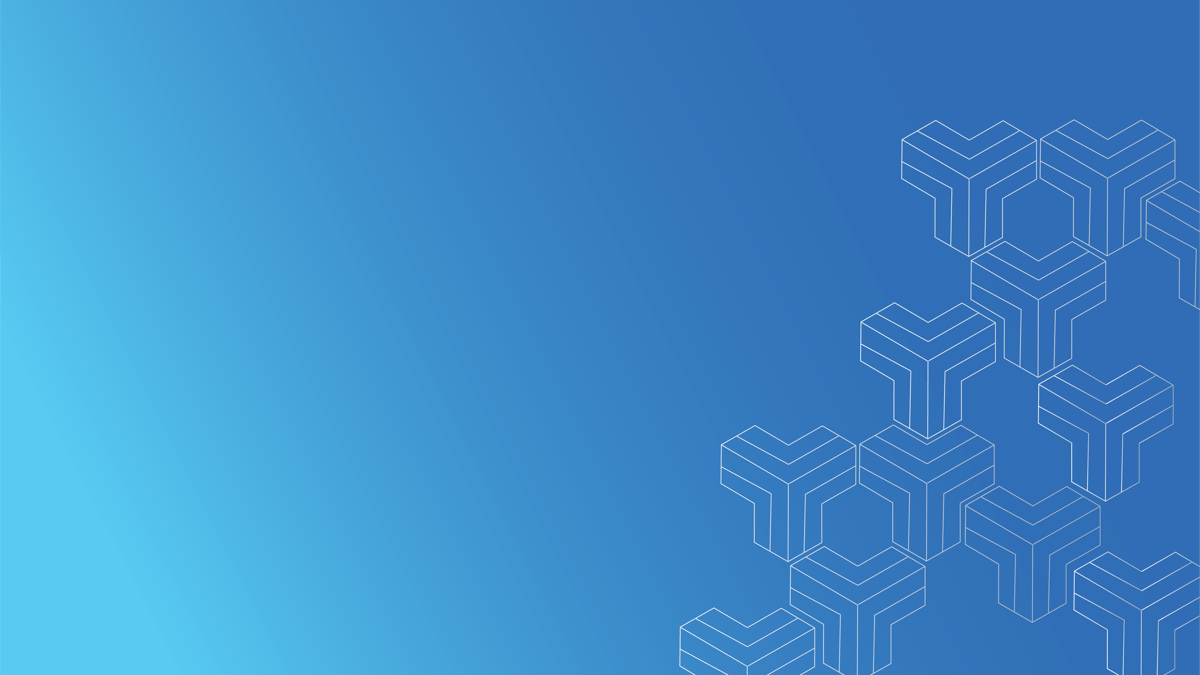 Just two networking wizards from BBN Genuity...
Since Michael Joseph and Marius Janulis created [what is now] Technium in 1999, they have been committed to keeping up with the growing needs of our customers. From the convergence of networking and security to the future of the cloud, Technium meets customers where they are while also continuing to develop innovative solutions for future needs. Today, Technium is one of Boston Business Journal's top 50 fastest-growing companies, and we continue our commitment to growing with and for our customers.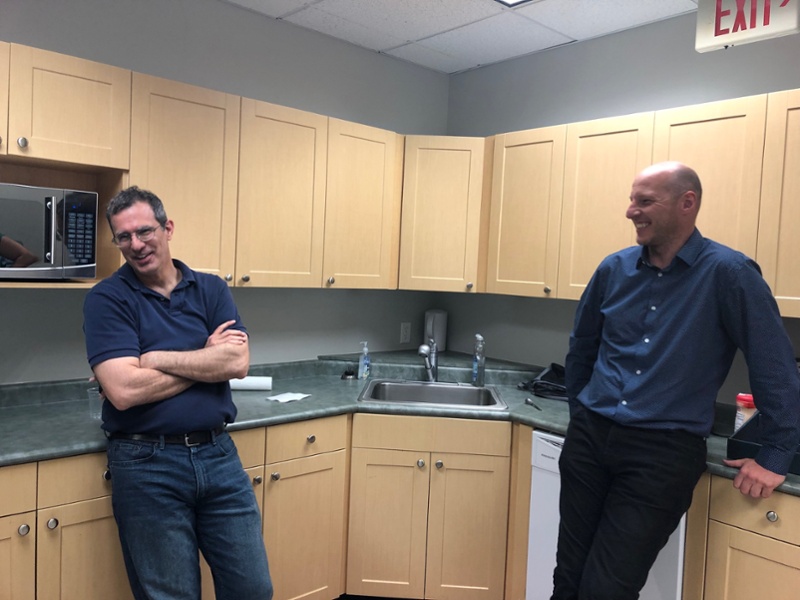 Our ecosystem of partners
We are proud to partner with these extraordinary companies to provide our customers with the absolute best end-to-end security.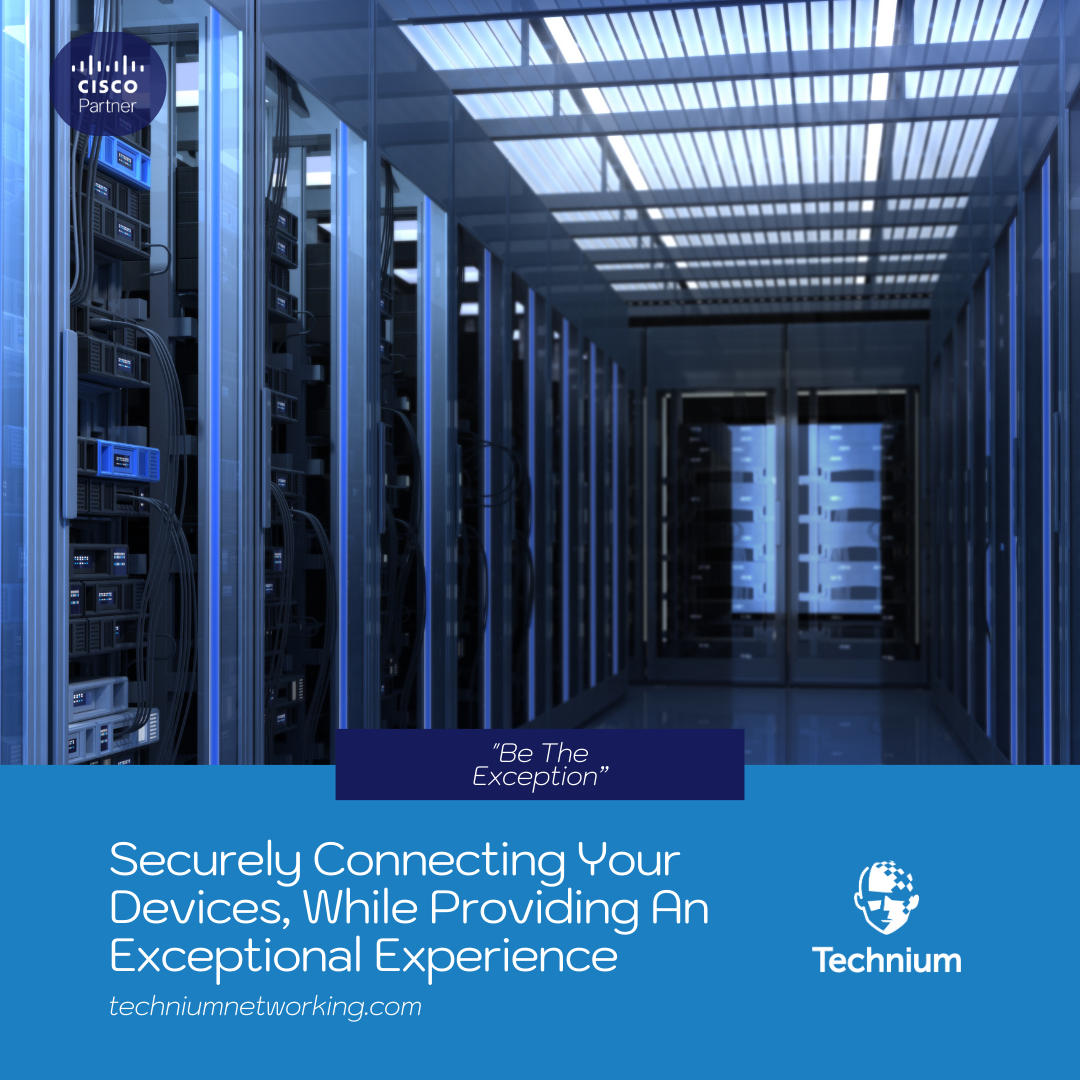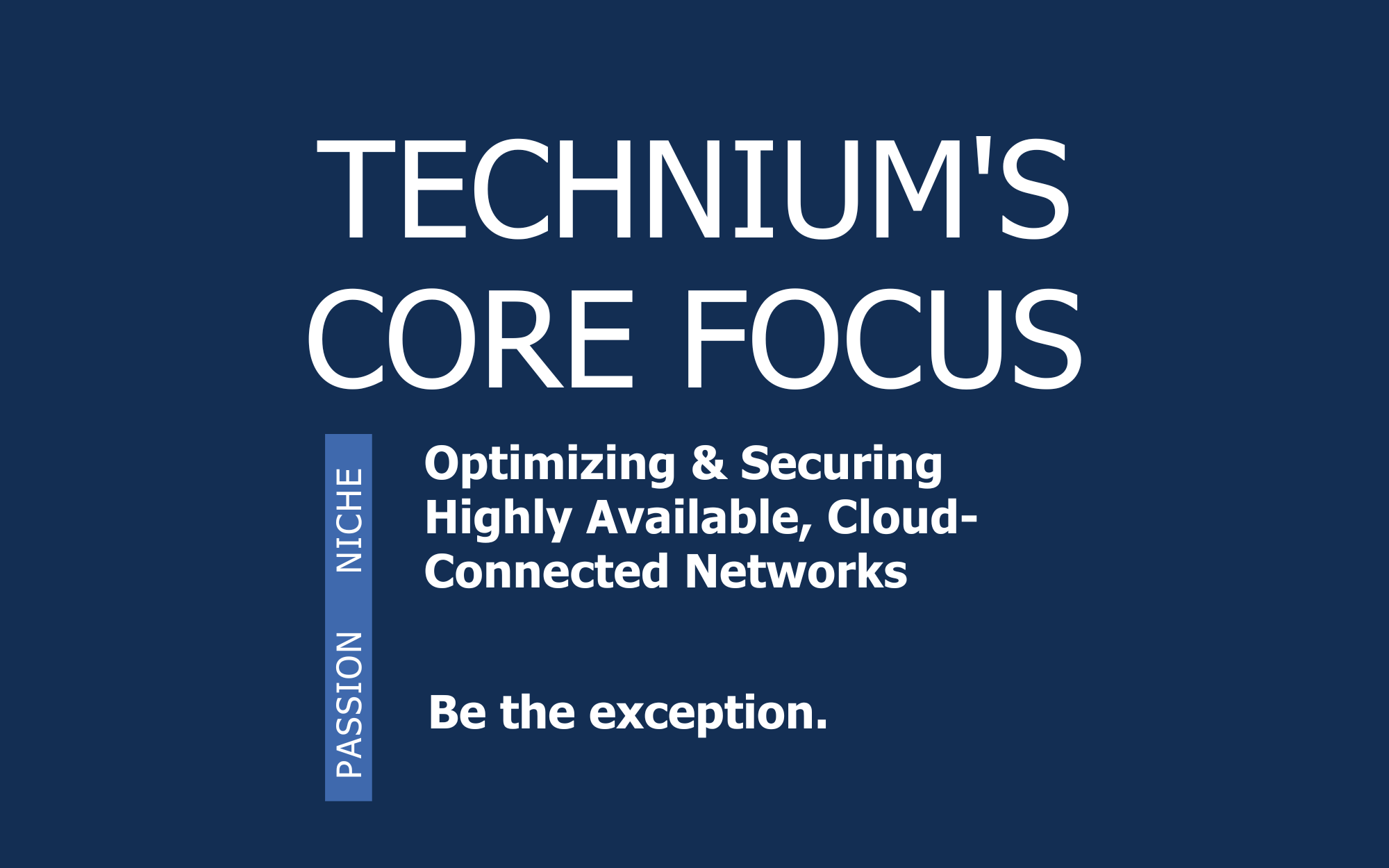 TECHNIUM'S JUST CAUSE
Our Just Cause is to provide anyone who finds joy and excitement—and a determination to learn—in the field of network security with vigorous, life-changing learning opportunities.
Our Commitment: We will continue to provide learning opportunities for personal and professional development to anyone desiring to be better than they were yesterday.
Your Commitment: We only ask that you commit to this training program, with the determination and resolve to fall in love with what you do in this field, and the dedicated effort to be exceptional.
Want to join our team?
Technium is a rapidly growing company that has a strong reputation for providing quality service to our customers…We cannot do this without an amazing team! Our team is comprised of individuals who love what they do, which allows us to maintain a culture of achievement, excellent service, and strong relationships as extensions of our customers' teams. The rule is to have a job; the exception is to love it.
Are you ready to be the exception?