We are laser-focused Network & Security
Experts, Wizards, Know-it-all's, Nerds
Secure Network as a Service
Technium provides a focused team
to scan, monitor, maintain and
optimize your environment around
the clock.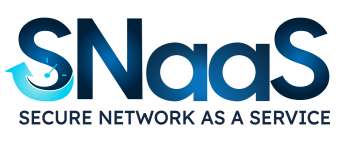 Secure-By-Design
Technium gives access to top-tier network and security architects who will design, configure and implement your environment to align with your business goals.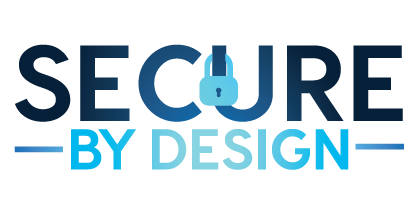 Would you like to Learn More?
Just enter your details below.