We are laser-focused Network & Security
Experts, Wizards, Nerds
Whether you're looking for 24x7 monitoring, maintenance, and remediation, or just an expert to lean on every so often, Technium can help.
Secure My Network
We will get you to a secure place—and then keep you there.
Technium's Secure Network as a Service provides a strategic, operational approach—offering continuous monitoring and forced maintenance to strengthen your security posture over time. It is a truly integrated solution that will give you time back and the confidence that your network is well taken care of.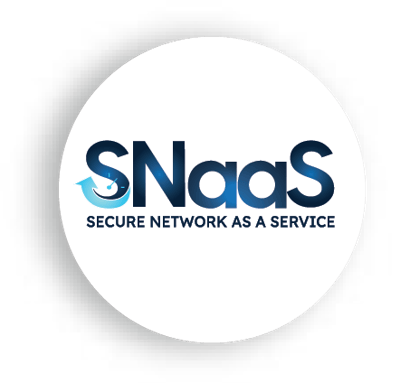 Secure Network as a Service
Aligns executive reporting with compliance requirements

Regular reporting with recommendations for improved security

Network monitoring
Learn more
Continuous vulnerability scanning

Daily configuration backups

Center point for incident response, forensics resources, and containment of security impacts
Security Analytics
Technium will help you develop a foundational plan for security through a consultive, scorecard-driven approach.
ZTNA Management
Zero Trust Network Access technology requires ongoing tuning and improvements. Technium will support your organization by guiding and improving your security posture in the ZTNA environment.
External Vulnerability Scanning as a Service (EVSaaS)
EVSaaS proactively scans your Internet-facing surface for known vulnerabilities. Scheduled scans run regularly, while ad-hoc scans run as new threats emerge.
Looking to build or optimize your network as a whole?
Technium's Secure-By-Design offerings are project-based services that give you access to our skills and resources to help your company achieve a fundamentally-sound network—whether you're connecting on-premise, remotely, or to the cloud.
Helps you understand your current network and ensure the gaps are identified and corrected
Senior network and security experts will review and/or design your security architecture
Access to our expertise to evaluate, design and implement improvements to your security profile
Learn More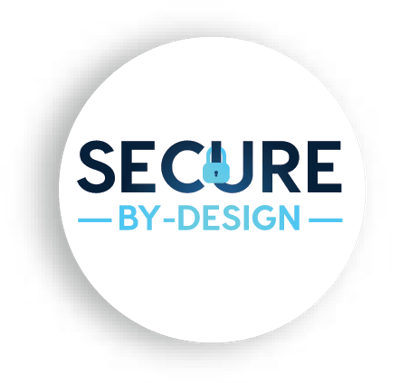 As with many companies post-covid, we found ourselves in this hybrid model of some work onsite, and some from remote locations. We worked closely with Technium to ensure that our company had what it needed in place to allow this hybrid model to work. Our transition to hybrid working was 100% seamless. We didn't encounter a single issue. I attribute this to the forethought and execution of the Technium engineers that we worked with.

Sr. IT Director, Biotechnology Company
For three years in a row, our PEN test had ZERO findings, thanks to Technium.

CTO, Biotechnology Company